Our mission is to share the good news about Jesus Christ –
about His love, His joy, His peace, and His gift of abundant life here on earth and in heaven.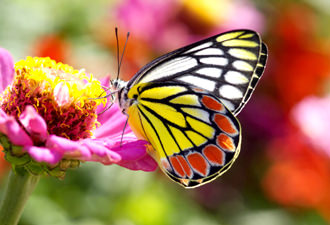 GOD'S MESSAGE FOR YOU
His communication is simply priceless.
You are Precious and Deeply Loved. God has a great plan for your life.
He wants you to experience His love, joy and peace everyday.
He desires for you to spend eternity in heaven with Him.
Jesus Christ is the way.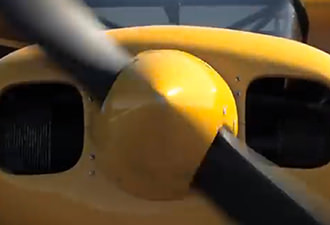 OUR EVANGELISM & OUTREACH MINISTRY
We strive to tell others the way to an abundant life and a home in heaven using a variety of methods.
SCRIPTURE CARD COLLECTIONS
Inspiring scripture cards to celebrate, encourage, guide and comfort. Beloved Bible verses for the seasons of life.
REAL STORIES OF FAITH AND HEALING